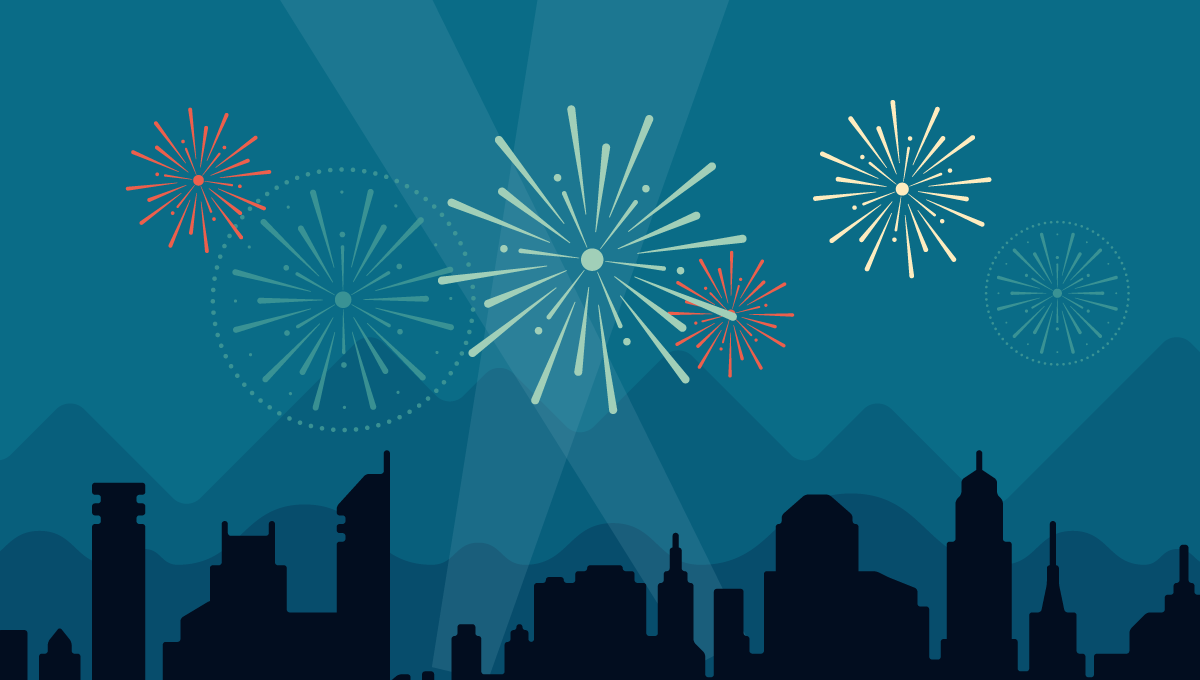 This morning I clicked into my email account and saw an interesting note from WordPress.com.   They sent over a fancy report about The Darkside Blog and gave us a review of our stats, visitors, most popular posts, etc.  At first I was satisfied with just being pleased with our work – Rose and I really put our best efforts into the blog and hope you are at least mildly entertained by our posts.  But I then thought to myself, maybe it would be fun to share this with our visitors as a way to close out the year.
We're very much looking forward to our next milestone in 2016: our one year anniversary!  It's hard to imagine we've only been up and running for a mere six months.  We're still finding our footing in a lot of ways, but we wanted to take time to thank each and every visitor for helping us grow.
Some of the countries that we've gotten hits from blows me away.  Even one hit from the war torn Syria in 2015 is astounding.  Wherever  you are, Backstreet fans, we hope we can provide you with a fun escape from whatever difficult realities you may be facing, both large and small.  We encourage all of our international fans to reach out at any time to make suggestions for what you would like to see more of here on the TDS Blog.
Next year we have a lot of wonderful plans, including a brief period of taking it live to Europe, were I'll be on the Backstreet Boys Cruise. We'll have new music to pick apart, which should be a lot of fun.  There will be promotional events and a tour to follow every step of the way.  We should even get a great year in solo music starting with Nick, followed by AJ, and *fingers crossed* hopefully Howie and Kevin will drop their projects in 2016 as well. We've recently learned that Brian will be spending the first six months of 2016 in New York where his son will be performing in a musical, so we'll have plenty to watch for on the Littrell front as well!
Again, we cannot thank all of you enough for your support.  That includes not only our loyal visitors but also all of the members at the TDS forum that have, from day one, inspired the content of this blog.  Thank you.
Here's an excerpt from the WordPress report:
The concert hall at the Sydney Opera House holds 2,700 people. This blog was viewed about 33,000 times in 2015. If it were a concert at Sydney Opera House, it would take about 12 sold-out performances for that many people to see it.
Click here to see the complete report.
(In case there is any doubt, Rose and I are legitimately patting each other on the back right now.  I have no problem saying we think we're kind of of awesome and I'd hate for you to think we're thanking all of  you and not each other!)